[soundcloud url="https://api.soundcloud.com/tracks/139035148″ params="color=ff5500&auto_play=false&hide_related=false&show_artwork=true" width="100%" height="166″ iframe="true" /]
The recent disclosure that an N.S.A. counterpart had eavesdropped on a U.S. law firm raises troubling questions about attorney-client privilege in an age of seemingly ubiquitous government snooping. In the criminal context, such monitoring implicates the Bill of Rights. In the latest episode of the legal-affairs podcast Lawyer2Lawyer, we discuss the implications of all this with two esteemed legal academics: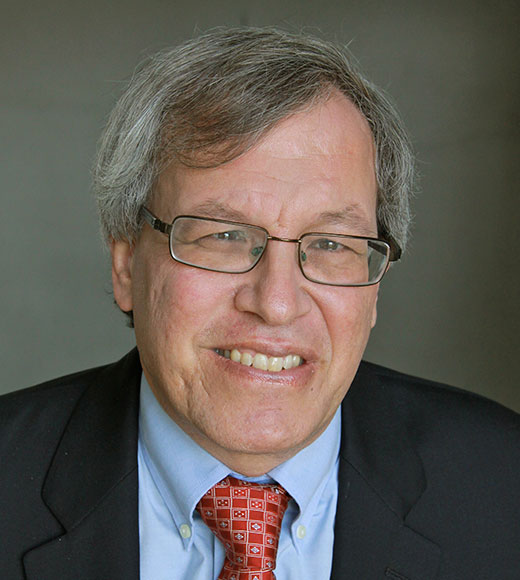 Erwin Chemerinsky is the founding dean and distinguished professor of law, and Raymond Pryke professor of First Amendment law, at the University of California, Irvine School of Law. His areas of expertise include, but are not limited to, constitutional law, federal practice, and civil rights. Erwin is a renowned author of seven books and nearly 200 articles in top law reviews. He has argued before the nation's highest courts and has been counsel to detainees in Guantanamo Bay Detention Camp in the Guantanamo Bay Naval Base, Cuba. He is also a regular commentator on legal issues before the national and local media.
Dr. John Eastman is the Henry Salvatori professor of law and community service at Chapman University Fowler School of Law. He was the school's dean from June 2007 to January 2010, when he stepped down to pursue a bid for California attorney general. John is the founding director of the Center for Constitutional Jurisprudence, former law clerk for Justice Clarence Thomas, and has served as the director of congressional and public affairs at the U.S. Commission on Civil Rights during the Reagan administration. He is also a regular commentator on legal issues before the national and local media.
You can read more about the show as well as find all our back episodes at the Legal Talk Network. Be sure you never miss an episode by subscribing to Lawyer2Lawyer in the iTunes library or via our RSS feed.